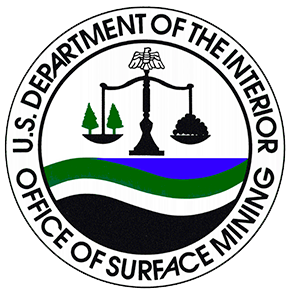 CHARLESTON - The Coal Forum is calling for a coalition of labor, management and community leaders that will speak very loudly that the OSM Stream Protection Rule is another example of federal government overreach.
A rule aimed directly at the heart and soul of WV.

We will update you details emerge.
---
OSMRE will provide opportunities for interested parties to deliver or write comments onsite at each public hearing. The bureau will also provide a platform for participants to speak with a court reporter who will transcribe their verbal comments for the written record. Additionally, the public will be able to speak in a public hearing format. For those speaking in the public hearing format, comments will be limited to two minutes in order to allow as many people to speak as possible. For those who cannot, or do not wish to attend a public hearing, OSMRE is accepting written comments through the U.S. Mail, hand-delivered and couriered comments to OSMRE headquarters in Washington, D.C., and electronically through www.regulations.gov. OSMRE must receive all comments no later than September 25, 2015.
Thursday, September 17, 2015
City: Charleston, WV
Location: Charleston Civic Center
200 Civic Center Dr.,
Charleston 25301
Time: 5:00 p.m. – 9:00 p.m.